SPARK : ENERGY
Providing Comprehensive Electrical Engineering, Construction Management and Energy Services
Learn More
A Full-Service Electrical Engineering Firm
Ronald N.S. Ho & Associates is a Hawaii-based consulting firm providing comprehensive design, construction management and energy services. Our firm was established in 1978 and has provided electrical engineering services for the past 45 years to private industries, government agencies, architects and other engineers.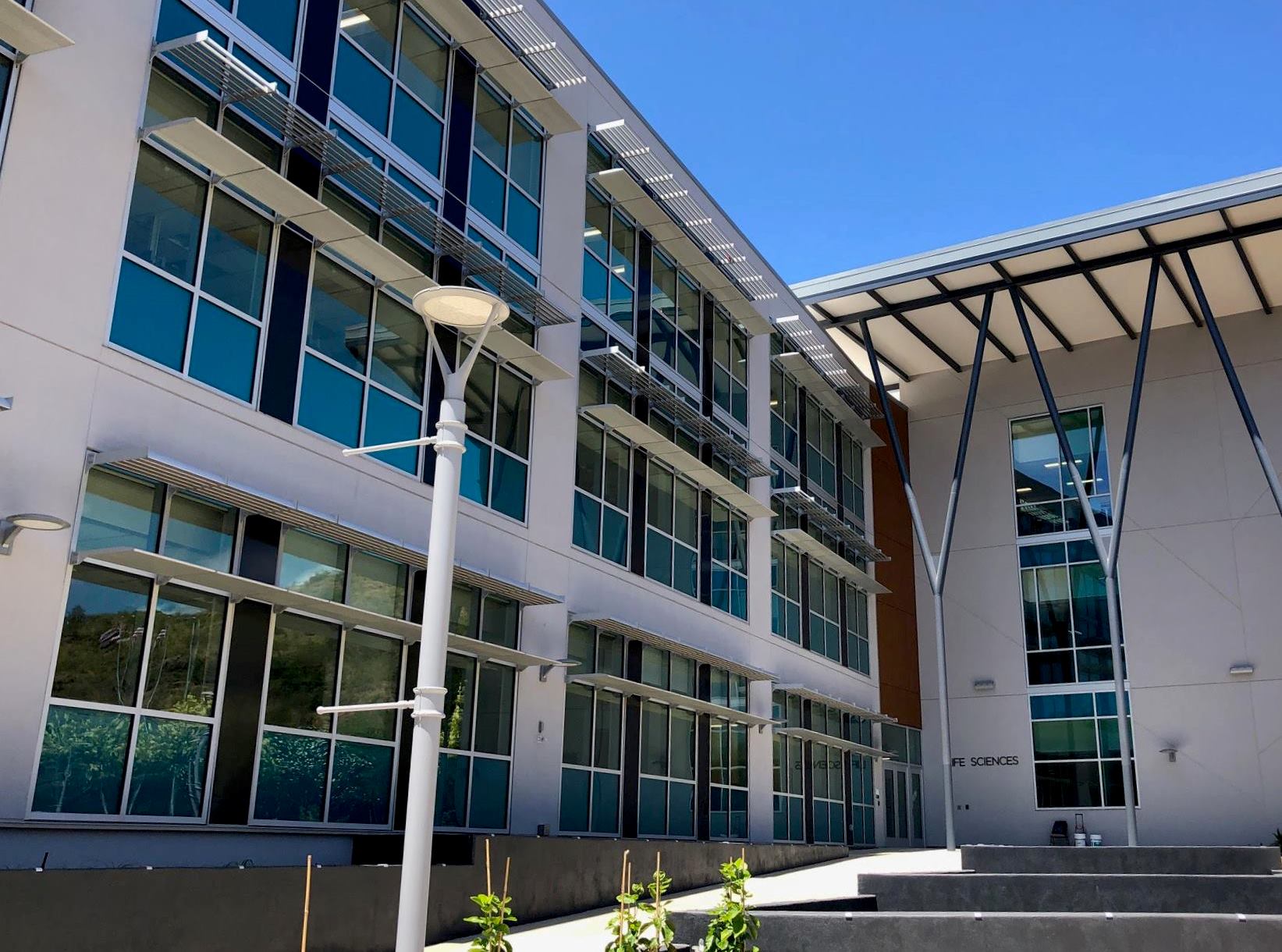 Since our inception in 1978, RNSHA has expanded our initial suite of services and now provides construction management and energy services to complement our core discipline of electrical engineering.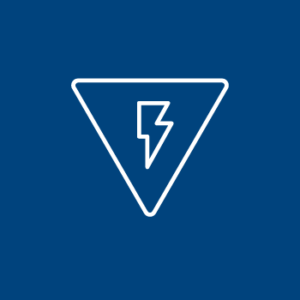 Electrical Engineering
From master planning to full design and construction administration, we provide a full range of electrical engineering design and consulting services.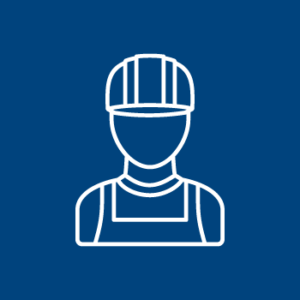 Construction Management
RHA Construction Management Group was created at the request of our clients to provide professional construction management and inspection services.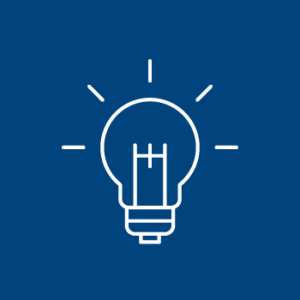 Energy Services
RHA Energy Partners provides clients with turnkey energy services that help improve their overall business and bottom line.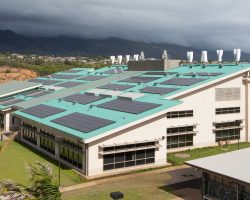 Structures
- Educational Facilities

- Commercial Office and Retail

- Residential

- Hotels and resorts

- Hospitals and Healthcare Facilities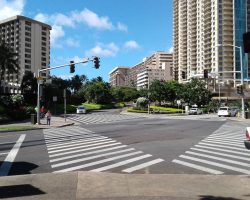 Lighting Systems
- Highways and Street Lighting Systems

- Sports Facilities

- Recreational Playcourt, Ballfield and Walkways

- Parking Lots and Structures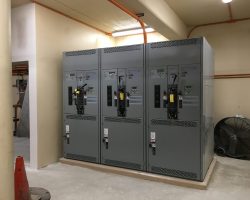 Water and Wastewater
- Deep Well and Booster Pumping Facilities

- Treatment Facilities

- Controls and Instrumentation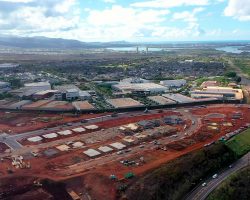 Site Development
- Master Planning for Electrical Distribution Systems

- Primary and Secondary Power Distribution Systems

- Telecommunication Distribution Systems

- Emergency Generation Systems