With its roots firmly planted in Hawaii, Ronald N.S. Ho & Associates, Inc. was founded based on the principle that the work we do helps to improve the communities in which we live, work and play. 
In addition, we build value for our clients, associates and employees by providing a solid business foundation for teamwork, creativity, resourcefulness, integrity, competency and innovation.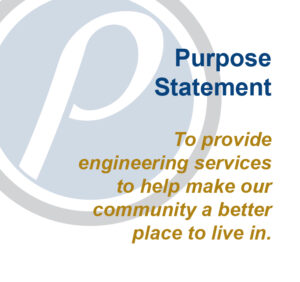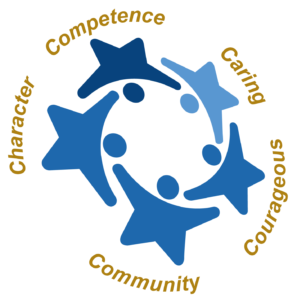 The core values of our organization are those values we hold, which form the foundation from which we perform work and conduct ourselves. Core values underlie our work, how we interact with each other, and which strategies we employ to fulfill our mission. The core values are the basic elements of how we go about our work. They are the practices we use every day in everything that we do.
We are consistently rated as one of Hawaii's Best Places to Work