Ronald N.S. Ho & Associates, Inc. (RNSHA) is a multidisciplinary design and consulting firm based in Honolulu, Hawaii. We were founded in 1978 to provide electrical engineering consultation and design services to private industries, governmental agencies, private agencies, architects, and other engineers.
Over the past 40+ years, we have provided electrical engineering and consultation services to hundreds of clients in Hawaii and the Pacific Rim. Our firm's assets are our personnel whose talents have been exemplified on the many projects completed during our history. Vast experience with government, private, and utility sectors of the Hawaii engineering community are embodied in our personnel. Our staff is committed to servicing our present and future clients on many types of electrical engineering projects.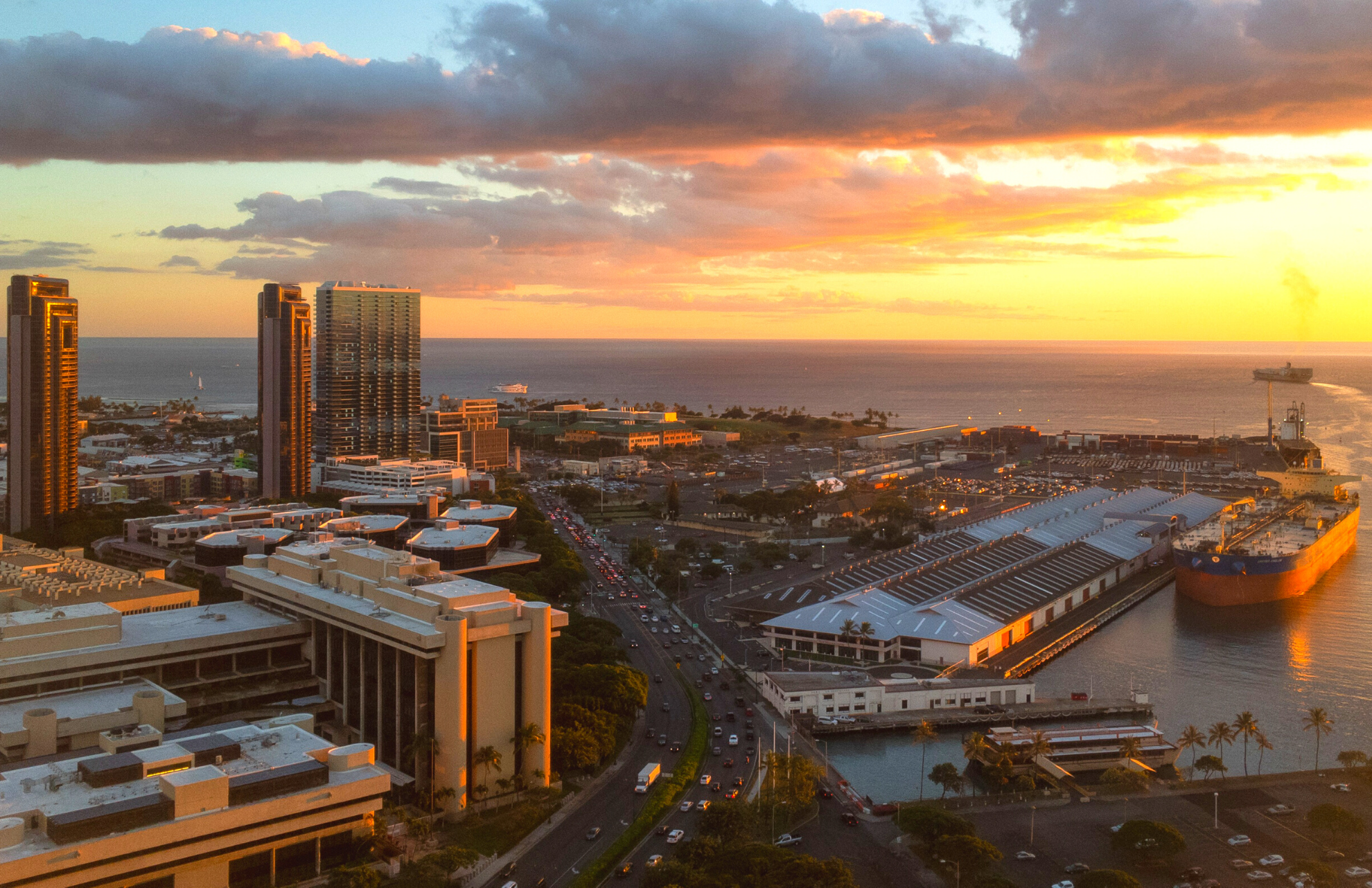 THE RNSHA LOGOMARK
Rho is the 17th letter in the Greek alphabet. When used in scientific computations it is commonly used to represent resistivity and charge density.​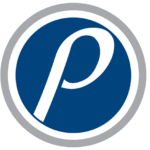 To provide engineering services to help make our community a better place to live in.