Electrical Engineering

Energy Solutions

Construction Management
Since our founding in 1978, we have continuously provided high-quality electrical engineering services for a variety of government, municipal, institutional and private sector clients. In recent years we have expanded our service offering and now provide an additional suite of services that complement our core engineering design services. These services include energy solutions and construction management.
From utility studies, to master planning, to full design and construction administration, we provide a full range of electrical engineering design and consulting services. Markets that we serve include the following:
Structures
Educational Facilities
Commercial Office and Retail
Hotels and Resorts
Hospitals and Healthcare Facilities
Water and Wastewater
Deep Well and Booster Pumping Facilities
Treatment Facilities
Controls and Instrumentation
Lighting Systems
Highways and Street Lighting Systems
Sports Facilities
Recreational Playcourt, Ballfield and Walkways
Parking Lots and Structures
Site Development
Master Planning for Electrical Distribution Systems
Primary and Secondary Power Distribution Systems
Telecommunication Distribution Systems
Emergency Generation Systems
RHA Energy Partners is a Hawaii-based energy services company focused on identifying and implementing comprehensive energy-related turnkey solutions for public and private sector clients. Our services range from traditional energy efficiency measures, to on-site renewable energy opportunities, to progressive and innovative solutions.
Services
Traditional Energy Efficiency Measures
On-Site Renewable Energy Opportunities
Progressive and Innovative Solutions
Markets Served
Office & Commercial Real Estate
Healthcare & Medical Facilities
Hospitality & Leisure
Education
Government
Banking & Financial Sector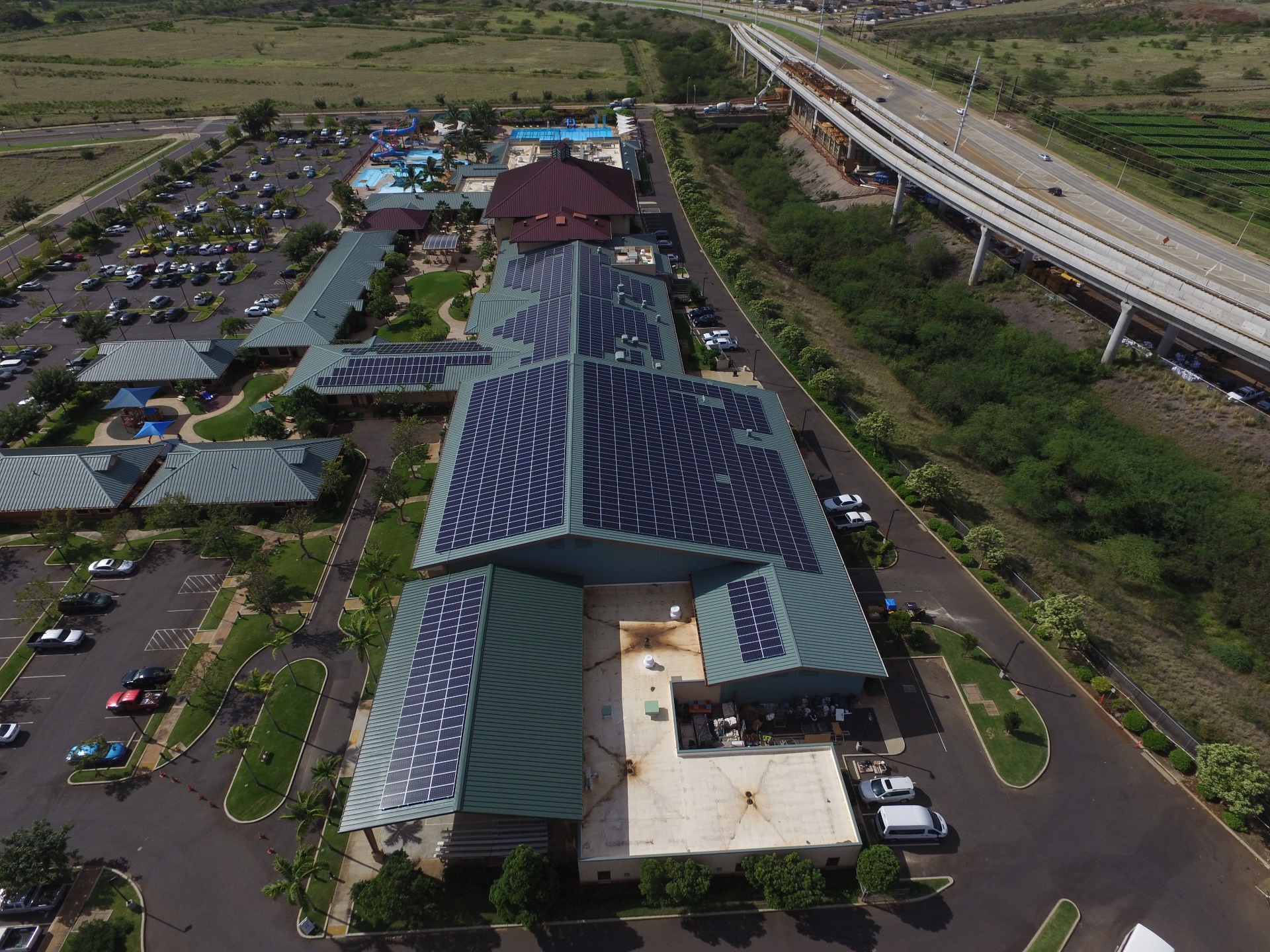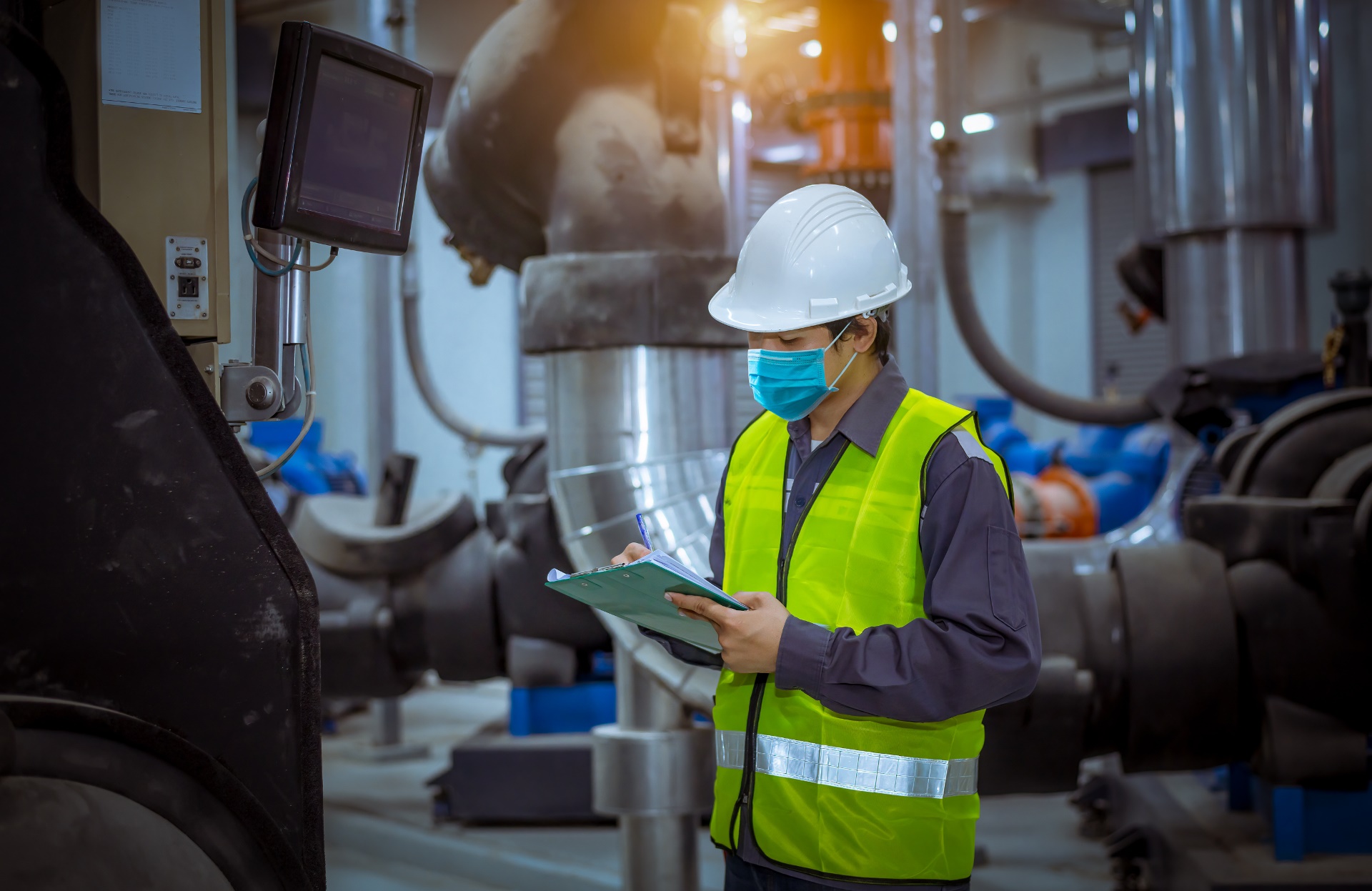 RHA Construction Management Group was created at the request of our clients to provide professional construction management and inspection services for electrical and telecommunication projects. With an experienced team of construction and project managers, inspectors, and engineers, we provide construction and project management services for commercial facilities, water distribution facilities, government, educational facilities, infrastructure and transportation.
Planning and Scheduling
Budgeting
Bid Packaging
Contract Management
Repair and Maintenance Inspection
Project Management
Construction Management and Inspection
Building Inspection
Tenant Coordination
Project Closeout
Commissioning
 Third Party Inspection