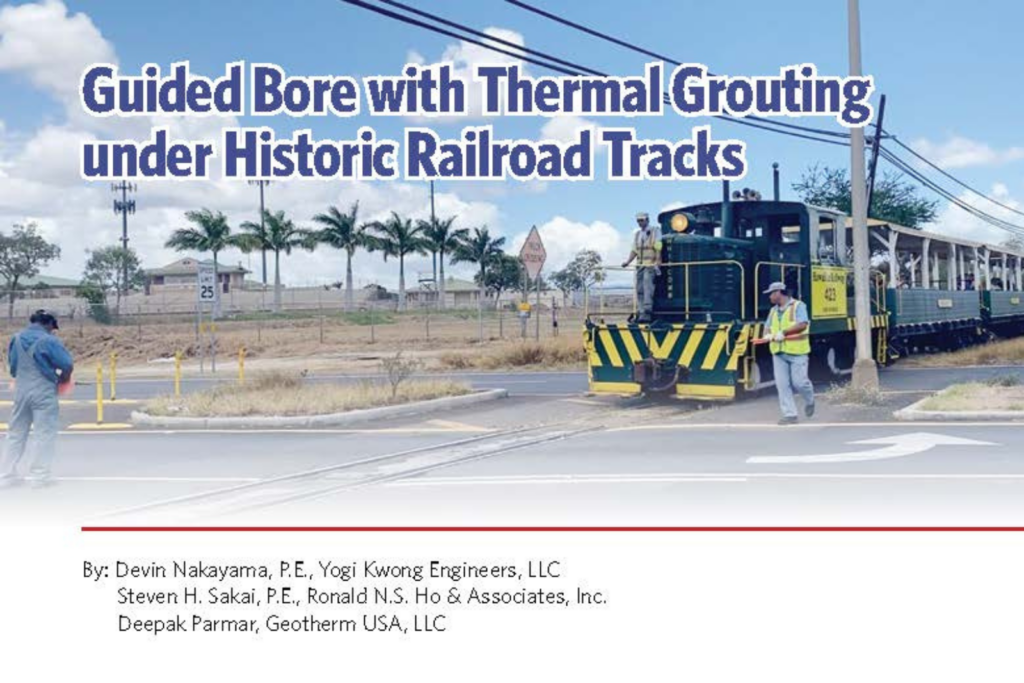 Located within the former Barbers Point Naval Air Station in the Ewa District on the island of Oahu, the Kalaeloa Community Development District encompasses approximately 3,700 acres of land owned by various Federal, State, and County agencies and several private landowners. To support the continued development of the area, the Hawaii Community Development Authority (HCDA) secured State legislative funding for construction of underground electric and telecommunications infrastructure along Fort Barrette Road / Enterprise Avenue, and crossing under the historic railroad tracks within the Oahu Railroad and Land Company right-of-way (OR&L R/W).
RNSHA provided project management and design services for the HCDA project to construction Hawaiian Electric, Hawaiian Telcom, and Spectrum overhead facilities from Geiger Road along Essex Avenue to Coral Sea Avenue. The design would provide service to the eastern side of Kalaeloa District and supply a pathway for connection of utility-scale, photovoltaic facilities that were proposed for the development in this area.
Read the full article in the Western Regional Trenchless Review 2022.